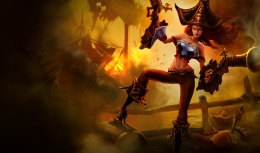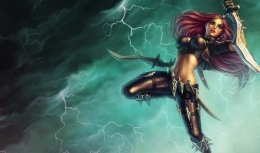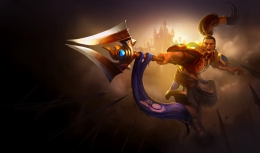 For limited time only, summoners will be able to purchase three champions for nearly 80 percent off!
The Triple Threat Pack includes the following:
Miss Fortune – A beautiful yet deadly duel wielding sea maiden.

Katarina – Unyielding combatant that relies on mobility.

Xin Zhao – A mix of martial arts and a sharp spear can send foes running back to their turrets.
The Triple Threat Pack is available for purchase until midnight of November 14. Whether you are a newcomer to League of Legends or a lasting veteran, this buy could bolster your ranks of playable champions. Be fast to catch the wicked sale price of only 625 Riot Points (normally 2,925).
All you have to do is jump on your summoner account and check the "Bundles" section in the marketplace to see the Triple Threat offer.