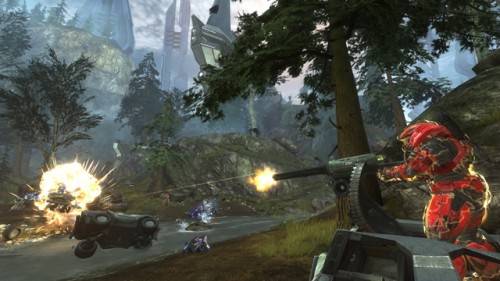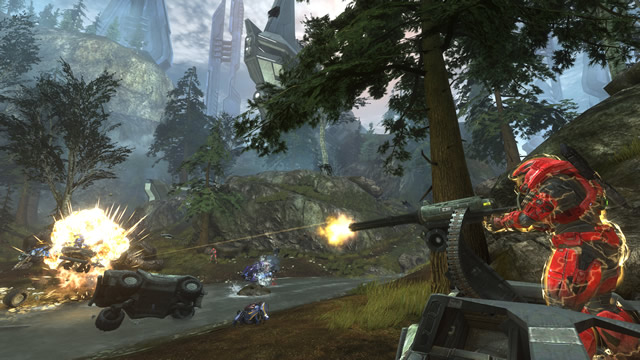 Last night, copies of Halo: Combat Evolved Anniversary hit store shelves worldwide, celebrating the tenth anniversary of the original Xbox classic.
Dan Ayoub, executive producer of publishing had this to say about the game's release:
As a studio, we're incredibly thankful for the enthusiasm and support our fans have shown for this project. We know many of them have been waiting years for a remake of the original 'Halo,' so we're elated to deliver a faithful remastering of the original classic that breathes new life into the legendary adventure.
Developed by 343 Industries, and partnered with Saber Interactive and Certain Affinity, the game remasters the graphical look of the original Halo campaign, as well as adding new multiplayer and cooperative features to the game, including Kinect and 3D support, and is labeled the "definitive" Halo: Combat Evolved experience.
Click here to see what we thought of the game.