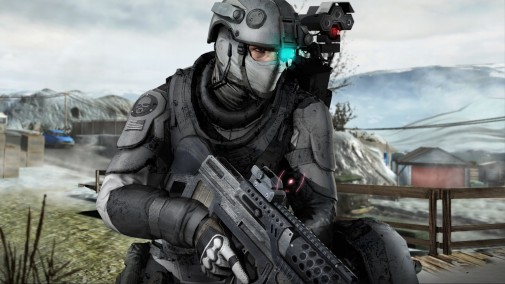 Ubisoft initially said that Ghost Recon: Future Solder would be coming to PC. They even tagged some forum posts with this information. However, it appears now that Ghost Recon: Future Soldier will be coming to PC as Ghost Recon: Online, a non-DRM, free to play game that is "the PC equivalent" of Future Soldier.
Ghost Recon Online senior producer Sebastien Arnoult says that 95% of people would pirate Future Soldier if released online.*
"To the users that are traditionally playing the game by getting it through Pirate Bay, we said, 'Okay, go ahead guys. This is what you're asking for. We've listened to you — we're giving you this experience. It's easy to download, there's no DRM that will pollute your experience,'" Arnoult tells PC Gamer.
*Can we please get some actual verification on that Ubisoft? Thanks!