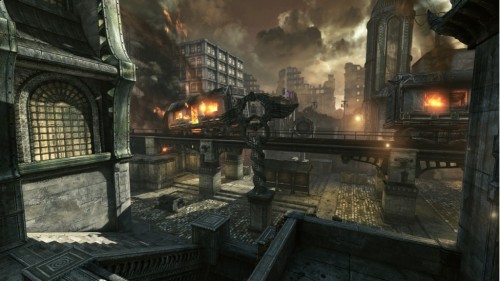 With the delay of Gears of War 3's first major downloadable content earlier today, Epic Games and Microsoft have seem to make it up to us by announcing free some DLC inbound for November 24. The "Versus Booster Map Pack" will feature five maps, three brand new ones Azura, Rustlung and Blood Drive from the "Horde Command Pack" and two fan favourites from Gears of War 1 Swamp and Clocktower.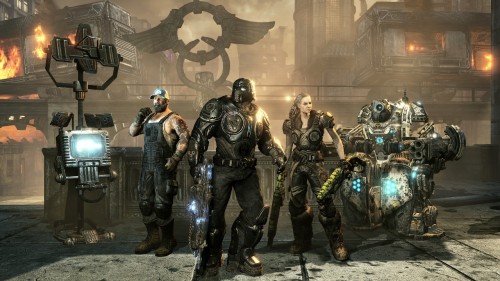 The free Versus Booster Map Pack allows all Gears 3 players to unlock and play through the new multiplayer maps. But for players who have purchased the 'Horde Command Pack' or the 'Gears of War 3 Season Pass', you'll get exclusive access to the pack's Horde fortification upgrades and new playable characters – Bernie Mataki, Big Rig Dizzy and the Onyx Guard, as well as a few weapon skins such as Team Plasma and Jungle Camo.
The delay issue of the Horde Command Pack have been resolved and is available to download today for 800 Microsoft Points and the free Versus Booster Map Pack will go live in a few weeks time on November 24.