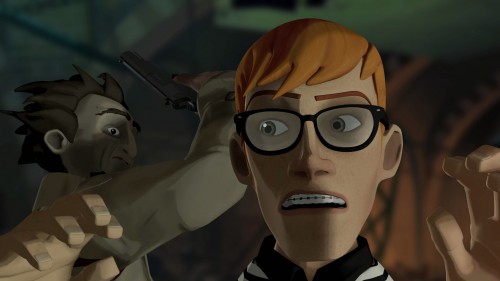 Pendulo Studios (the studio who released such titles as the trilogy Runaway and The Next BIG Thing) announced their latest release, Yesterday. They've offered up a few screenshots and the graphics are looking pretty slick, with that cool stylized feel alone with interesting looking scenes.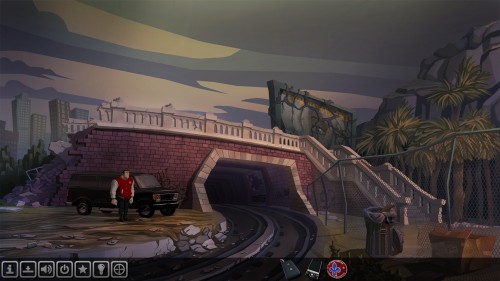 The story is set in New York City, where beggars are disappearing and being found burnt alive. Along with these mysterious disappearances, Y-shaped scars have started to form in the palms of unrelated people. No one seems to be interested in these events except for Henry White and Cooper (two of the three playable characters, the third being John Yesterday who has a wiped memory).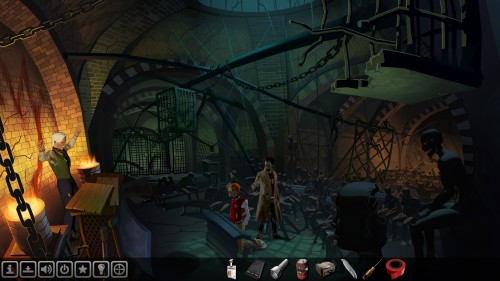 I'm sure that this adventure will turn out to be just as enthralling and intriguing as the last. More information about the game will be revealed in the coming months so make sure to keep tuned to the site, we will definitely keep you up to date as the information comes out.