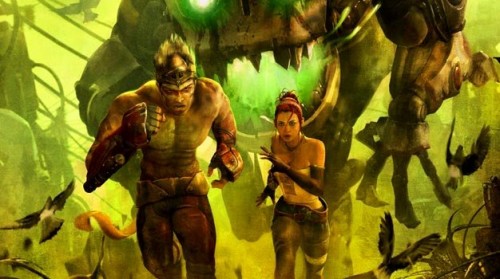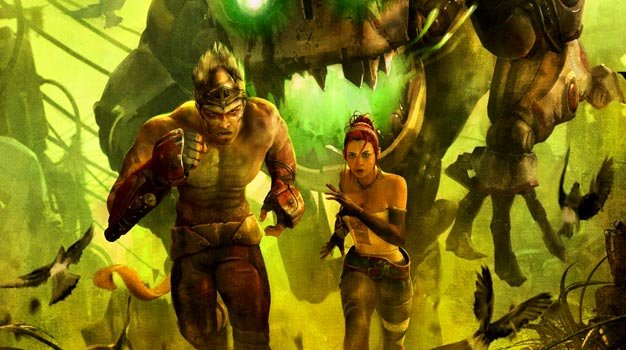 In case you missed it the first time around 'Enslaved: Odyssey to the West' is now available for download for Xbox 360 via Xbox Live Games on Demand service. Enslaved: Odyssey to the West is probably one of the most overlooked games of 2010. Initially releasing in October last year to rave reviews, this game unfortunately suffered from poor sales figures.
The game has since gone on to receive a has won a number of awards which included winner of 'Best New IP' at the Develop Awards 2011, nominated for 'Best Action Game' at the Golden Joystick Awards 2011 and nominated for 'Best Original Game Score' award at the 2011 Ivor Novello awards. Acknowledging its initial critical acclaim from both fans and critics.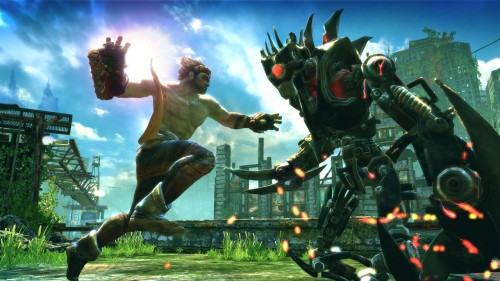 The game has been praised for its unique focus on the partnership of its lead charators Monkey and Trip, in both story and gameplay. The 4.91 GB download of Enslaved: Odyssey to the West is available for $39.95 and downloadable right now on Xbox live.