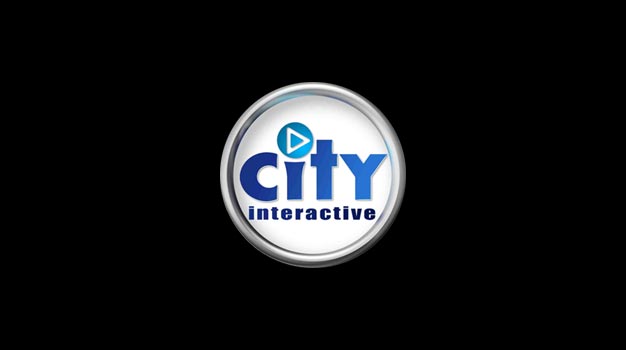 A new partnership has been struck between City Interactive, Polands largest video games developer as well as worldwide publisher of many popular titles and the privately owned Australian and NZ based firm QV Software. City Interactive have been responsible for such titles as Sniper Ghost Warrior and its much anticipated sequel and also have a focus on Nintendo DS titles while QVS are an independent software and accessories distributor with huge experience in the Australian and NZ market, shown with the massive marketing seen for Dead Island.
"Adding City Interactive to our established family of partners for the region is very exciting," says Paul Elliot, the Managing Director of QV Software. "We are looking forward to achieving great things through this mutually beneficial partnership."
"QV Software has a strong track record in the region and we are very happy having QVS on board to market and distributed our next two big releases Sniper: Ghost Warrior 2 and Combat Wings: The Great Battles of World War II stated Martin Kwasnica, International Sales Director of City Interactive.