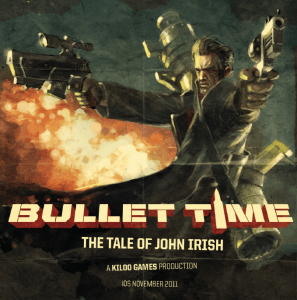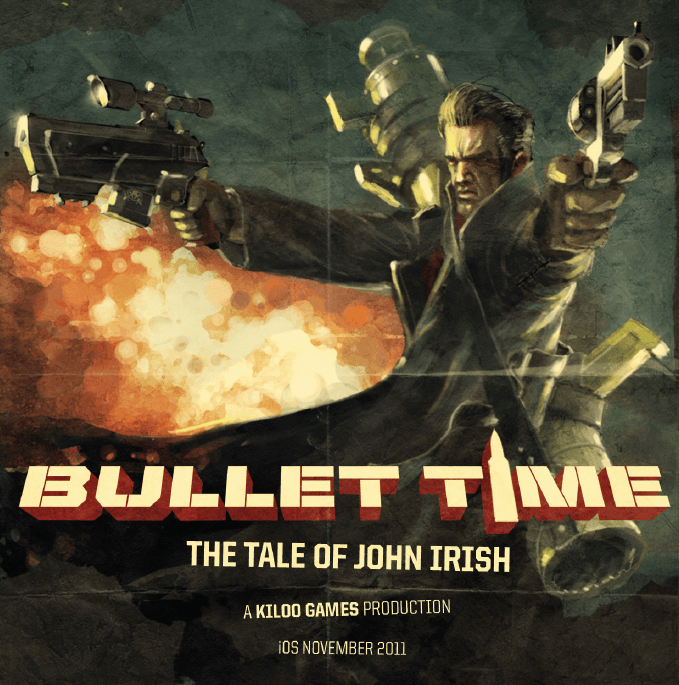 Bullet Time, the awesome looking action-adventure app by Kiloo Games, has released the official launch trailer as they gear up for their November 17 launch release date. And it is looking pretty damn sweet.
In Bullet Time you can play through campaigns, or play online in three player co-op modes against the evil mutated dudes with drills for heads. They seem to have nailed dystopia, with John Irish wandering through a perpetual junk yard with nothing much to do but dispose of the mutants. To each his own I suppose. To see more about the gameplay head HERE.
There's also an amazing level of customization in the game, not only with John Irish, but with the weapons you send him out with. To get more info on that, head HERE.
Check out the trailer below and let us know what you think about this new game and if you're thinking of grabbing it when it comes out on November 17 on iPhone and iPad.