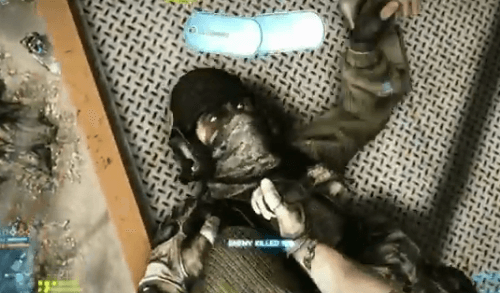 If you play Battlefield 3, I am sure by now you have heard of the Back to Karkand downloadable content set to be released in December. Well a new trailer for the downloadable content pack featuring the 'Gulf of Oman' map from the pack, which features many popular Battlefield 2 maps.
The trailer, which can be viewed below, shows off the maps finer points as well as giving some shots of intense gameplay, including some action in fighter jets. So be sure to check it out below.
Will you be heading Back to Karkand and taking a trip to the 'Gulf of Oman' this December? Let us know in the shoutbox and comments section.