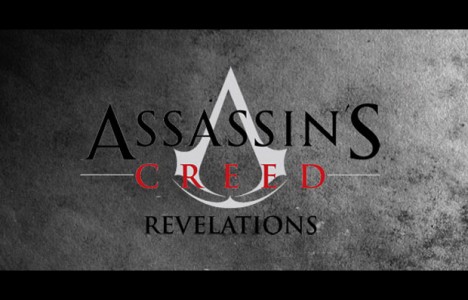 Not much to report other than the fact that it's good news! Ubisoft confirmed that the next game in the Assassin's Creed series will ship on PC without Ubisoft's notoriously disliked 'always on' anti-piracy software.
The news comes from gaming site Rock Paper Shotgun, which played with the theory that because of the technical issues and widespread consumer revulsion associated with always-on DRM, Ubisoft may be turning its back on the practice. It can only be a good thing, as the strategy only caused more bad than good across the community.
So will Ubisoft continue down this path without the DRM for PC releases in future? Perhaps that is now the case.