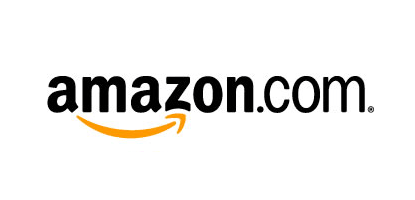 In case you have not already figured it out, Amazon's Cyber Monday deals are going on now. All of the Cyber Monday gaming deals are linked right here. Gears of War 3, Dance Central 2, BF3 and Arkham City are all about 50% off. Thrifty Nerd has gathered together all the coming Lightning Deals here.
If Amazon is not your thing, then maybe EA's Origin service is more your style. They have many of their games on slae here. Check out the savings on most of EA's recent releases and a bunch of their iOS offerings here.
Will you be getting anything? Let us know what in the comments below.