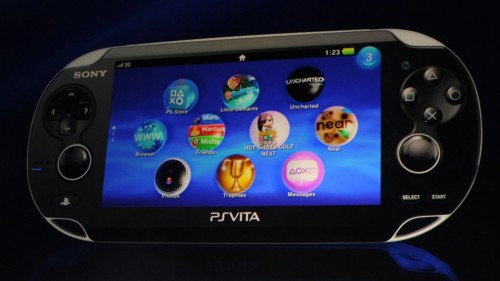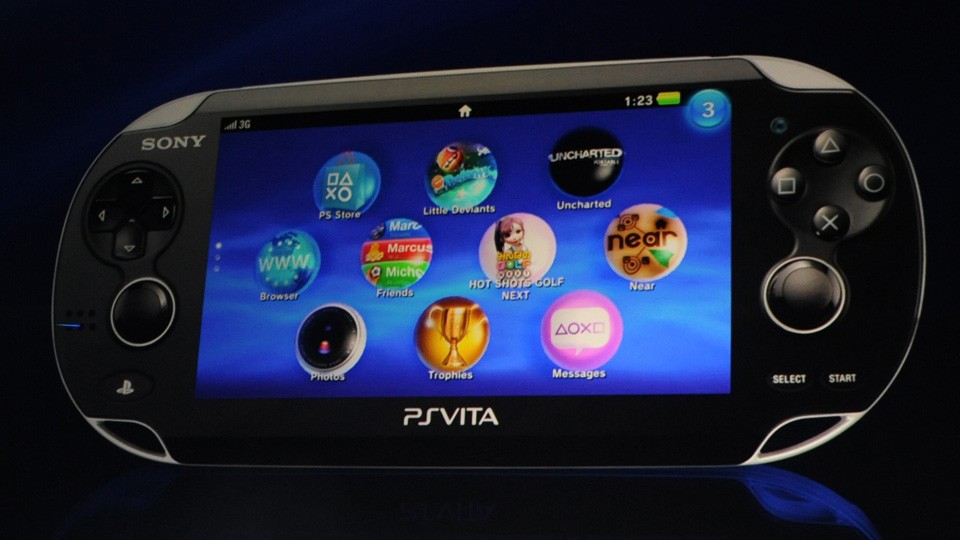 Earlier today, Travis had revealed that the Playstation Vita will see a worldwide release on the 22nd of February 2012. However, there weren't any details on the Australia and New Zealand launch dates. So, when do these two countries see a release for Sony's next handheld?
Australia and New Zealand should expect to see a release on the 23rd of February 2012. Prices were also revealed by SCE Australia and New Zealand. In Australia, the RRP for the Wi-Fi only version will be AU$349.95 while the 3G+Wi-Fi version will be priced at AU$449.95. For those across the ditch, expect to pay NZ$449.95 and the 3G+Wi-Fi will be priced at NZ$549.95.
However, there is no news of the launch line up or the network provider for Australia or New Zealand. Japan and the United States have already revealed their 3G providers, NTT DoCoMo and AT&T respectively. Countries in Europe have also kept quiet their local providers, including the United Kingdom. Talking with my colleagues earlier, there is a general consensus that the Australian provider may be one of two networks: Telstra or Optus.
Australian and New Zealander consumers may look at the price differential of the two versions and may question it or deter them from a purchase within both countries. What has happened is that, instead of a $50/€50/£50 differential in the US and Europe respectively, it happens to be double at AU$100/NZ$100. Even Japan has a smaller differential between prices when converted into the local currency at, as ¥5,000 equates to $63. For Sony, the 3G version will surely be a hard sell at the price they have issued, considering the inevitable monthly price tag of network coverage.