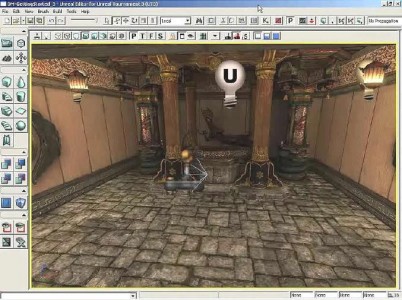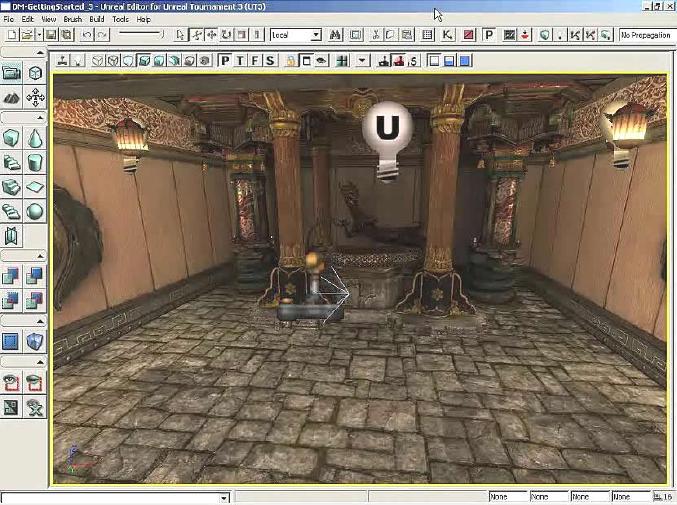 Epic Games, makers of the excellent and fun Unreal Tournament series, have recently announced their leading game development engine, Unreal Engine 3, is now integrated with Flash support.
This means that in the future, it is possible for games built on the Unreal Engine to be ported into flash formats to be played in a web browser. Hopefully, this will lead to some of Epics more popular franchises, and orginally created games, to be more accessible by the public and to be played across multiple platforms more easily. We could even one day be seeing a facebook edition of Unreal Tournament 3 (though it's unlikely, as the precache download would be ENORMOUS!).
On the engine, Epic had this to say –
"With UE3 and Flash, games built for high-end consoles can now run on the Web or as Facebook apps, reaching an enormous user base," said Sweeney. "This totally changes the playing field for game developers who
want to widely deploy and monetize their games."
Epic's Unreal Engine is freely available for the public to build games on using the Unreal SDK.