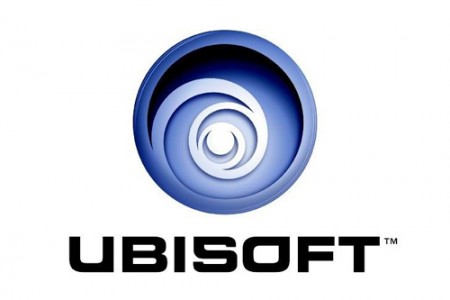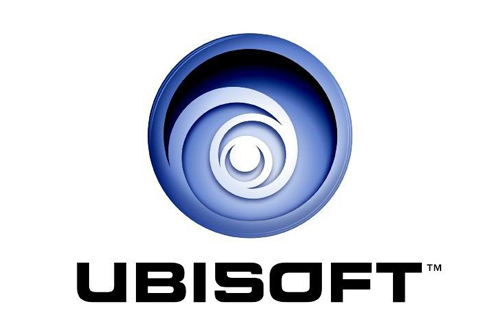 Australia is on the decline in terms of the game industry, but it seems that the Middle East could be the next pocket. Ubisoft have announced that they will be expanding to the United Arab Emirates, settling in the capital Abu Dhabi. Operations will begin in December of this year and will add 100 jobs in the next five years. This adds to a list of studios already based in Canada, Europe and China. Here is what the publisher had to say about the move.
"A core team of Ubisoft veterans will help train an initial team of local recruits."
Christine Burgess-Quémard, an executive director at Ubisoft worldwide studios, also added her opinion to the opening of a studio in the UAE.
"The demographics and the pool of skilled technical talent in the Middle East and North Africa region are key factors that will contribute to the success of this new studio."
The studio will be headed by Ubisoft veteran of ten years Yannick Theler with the long term aim to produce original intellectual properties that may appeal to the local market. To start off, though, the studio will collaborate with other game studios to create games.