Check out this week's downloadable content from Nintendo!
House M.D. – Skull and Bones
For Nintendo 3DS/Nintendo DSi via Nintendo eShop and Nintendo DSiWare
Based on the hit TV show, in House M.D – Skull and Bones players take control of Dr. House and his team as they attempt to unravel a medical mystery involving a macho college kid who loses feeling in his arms during a fraternity hazing. Players must find the right diagnosis using patient exams, interviews, lab tests and even surgery in this exciting adaptation.

Side Pocket
For Nintendo 3DS via Nintendo eShop
In Side Pocket, players can test their billiard skills in two great modes: the traditional 16-ball game and 9-Ball which works as a more contemporary version of the sport. Get ready for some pool action and chalk up!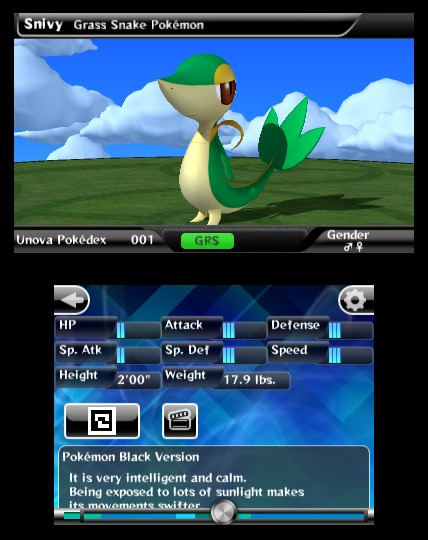 Pokédex 3D Update Available!
For Nintendo 3DS
Launch your Pokédex 3D application and select the Settings option, scroll to the bottom and tap the Update button this week to update your Pokédex 3D and unlock a few amazing features!
Also available this week:
Simply Minesweeper (Nintendo eShop / Nintendo DSiWare)
Horizon Riders (WiiWare)
Horizon Riders (demo version) (WiiWare)