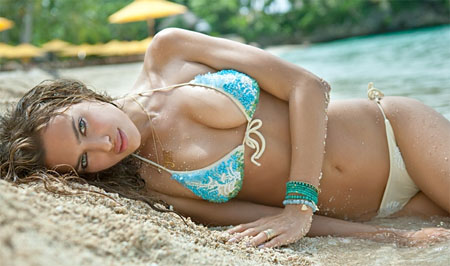 Guys, this one is for you. Electronic Arts has showcased a small section of Need For Speed: The Run, but it sure to make things big. They have recently annonced that they will be utilising models from famed magazine, Swinsuit Illustrated, within this game.
They have also released a trailer and a couple of screenshots to illustrate this phenomenae. These can be observed below.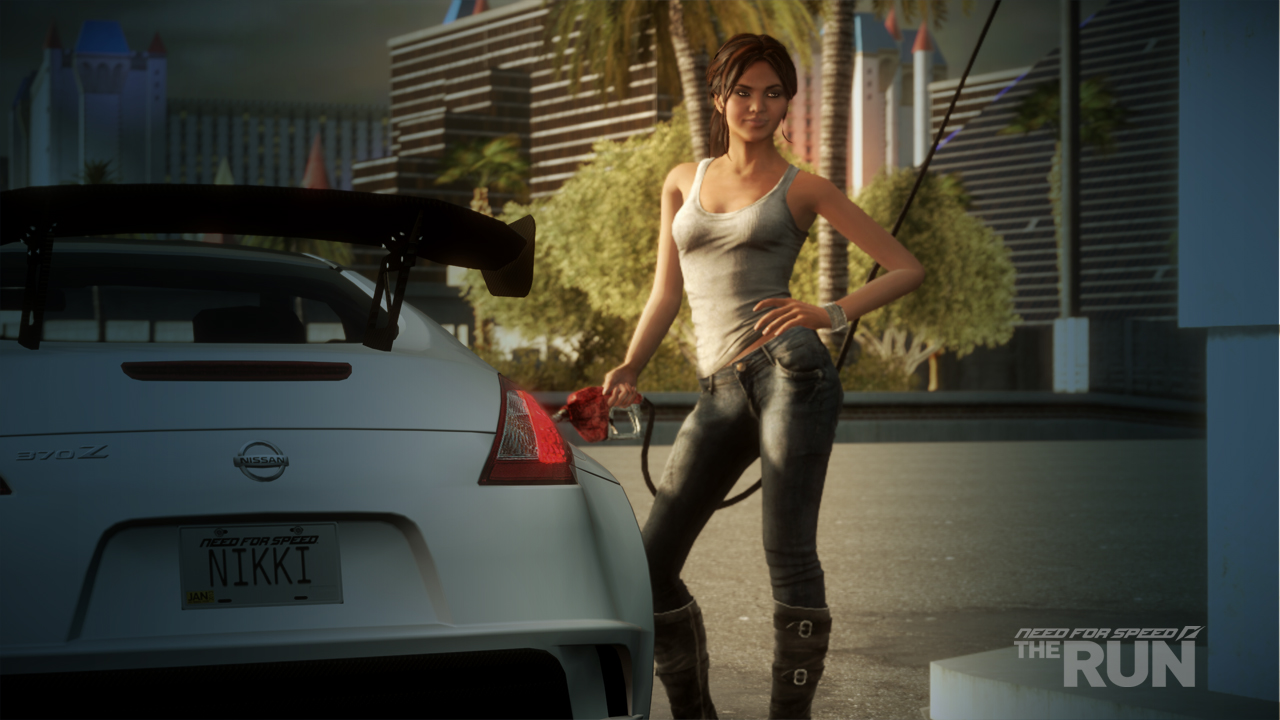 The models are Irinia Skeyk and Chrissy Teigen.
Are these ladies 100% accurate to their real-life counterparts? See the trailer below and be sure to let us know what you think!