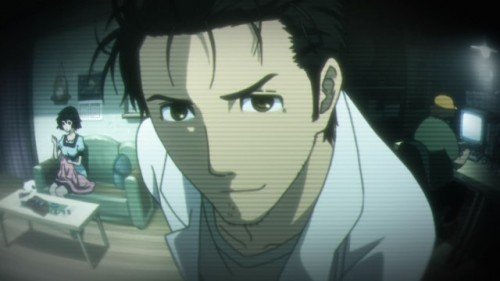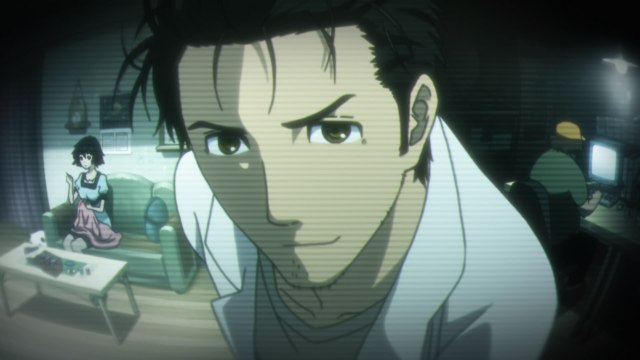 Those travelling through Akihabara this weekend may notice that the infamous Radio Kaikan building, has become the site of an elaborate visual recreation of a popular scene from the critically acclaimed Steins;Gate series.
The scene I speak of as you may have guessed from the title is that Satellite Crash scene. As part of a collaboration between Steins;Gate and Radio Kaikan, in anticipation of the newly released 8-bit version of Steins;Gate.
You can check out some images of the impressive satellite recreation below. Be sure to let us know your thoughts in the shoutbox and comments section.