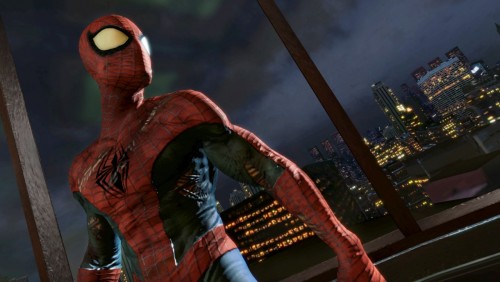 Are your Spidey senses tingling? I'm sure they are, but ignoring the overused but timeless reference to our web-swinging hero, we have the launch trailer for Activision's launch of Spider-Man: Edge of Time.
In this game, players defy the laws of science and travel back in time, putting players in the suits of our beloved Peter Parker but also Spider-Man 2099, Miguel O'Hara.
"Activision and Beenox have managed to pack more fun, excitement and challenge into this game than their previous hit Spider-Man: Shattered Dimensions; and we're eager for fans – both new and old – to dive into Spidey's latest pulse-pounding adventure." said TQ Jefferson, Vice President of Games Production, Marvel Entertainment.
The game is now out in America and will be released on the 14th of October everywhere else for 360, PS3, Wii, 3DS and DS.
Check out the trailer down below!