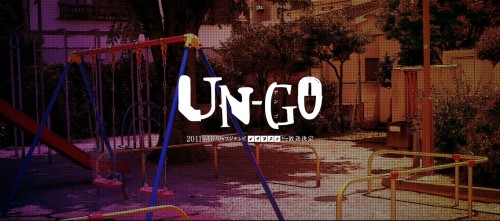 Siren Visual have announced through their Facebook page that in order to keep the simulcast as close to it's airing time in Japan, they will begin streaming their recently licensed series UN-GO at 2.45am tonight. Which as Siren mention is technically the 14th of October, not the 13th.
You will be able to check out the simulcast over at ANN, with whom Siren Visual have formed a partnership in order to stream titles hot from Japan. Other titles Siren Visual has thus far simulcast include Tiger & Bunny and Usagi Drop.
Be sure to check out Siren's simulcast of UN-GO at 2.45am, or thanks to the power of the internet, any time after that. Will you be watching Siren's simulcast of UN-GO? Let us know in the shoutbox or comments section.