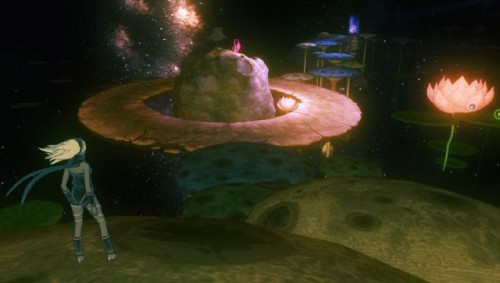 Gravity Daze was shown back at E3 this year as part of the Vita's first E3 outing. Many have complained about the loading time. If you watch the video below, you will see that the game takes roughly one minute and thirty seconds to boot up. Naturally, the developers had their say on the load times.
Keiichiro Toyama, who is creating the highly anticipated Playstation Vita title, reveals through his Twitter (translated by Andriasang) that the load times are those in the video but the game was not optimised for the hardware yet. The team has been working on the load times and they seemed to be better since them. He also revealed that the game will feature an open world, so, although the game may take time booting up, the game will run seamless and smoothly once you start playing it.
Expect the game, being developed by SCE Japan Studios, to grace the Playstation Vita in 2012.