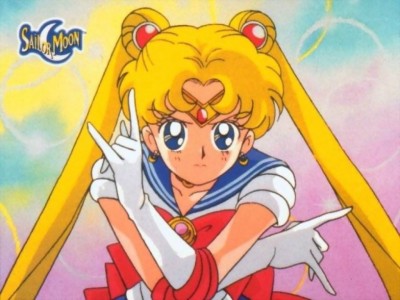 The long-time cult classic series Sailor Moon created by Naoko Takeuchi in 1992, has nearly 20 years on seen one of the biggest revivals in manga history.
After years of licensing disputes regarding the Sailor Moon franchise, Kodansha Comics have finally heard the calls of the masses and begun releasing the Sailor Moon manga, full translated into English.
But that isn't the most exciting part. Sailor Moon Volume 1, has gone on to top the U.S. Graphic Novel charts, with the spin-off Codename: Sailor V Volume 1, taking the second spot. This is a great sign for the future of the manga and definitely something to make companies take notice and hopefully license the anime for release.
What do you think of this phenomenal news? Let us know in the shoutbox or comments section.