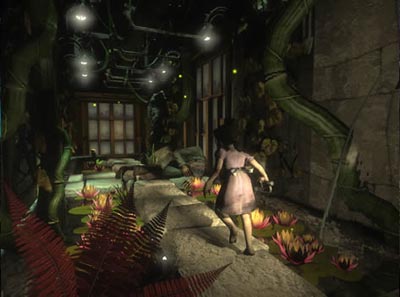 In what seems to be more nails being hammered in the coffin of the Australian games industry, rumours have found their way to Kotaku Australia and reveal that Australia's arm of 2K Marin has suffered up to 15 redundancies. The studio, based in Canberra and twinned with 2K Marin in California, had been working on XCOM for 2K Games. They had also worked on Bioshock and it's sequel, Bioshock 2.
The reports suggest that this is the extent of the damage suffered by the studio. Redundancies, however, are never a good sign. Let us hope that those still there do not lose their jobs. For those who have, then I hope they find work soon. No comments on the staff cuts have been made by 2K Marin. This follows the closure of Kennedy Miller Mitchell (KMM), developers of the video game for Happy Feet Two, last week.
With the run of closures and redundancies from studios with links to the big boys, it seems that our industry is pretty much dead. Sure, we have success stories with the mobile platform, but is it a long term solution to Australia's problems? I think not.