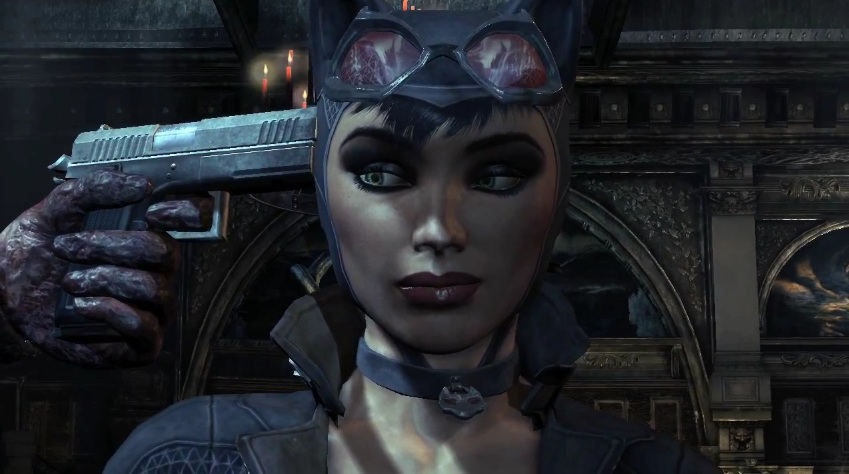 Arkham City has thrown in it's cowl with fellow heavy hitters Uncharted and Mass Effect and officially joined the 'Online Pass' craze. Retail copies of the game will be able to access the Catwoman content via a code included, but as per usual anyone who buys a preowned copy or rents the title will have to cough up some cash to access it.
So what content is on the line here? Four story scenes with Catwoman as the playable character, and access to her for the Riddler's Revenge challenge mode. Warner Bros. have said that the content is not necessary to completing the game, and players without it will still encounter Catwoman as part of the story. That's not likely to reassure many though, as Catwoman's inclusion as a playable character isn't exactly a minor addition.
The price for this is tying in with the rest of the pack – 800 Microsoft Points for the 360, equivalent to $9.99 for the PS3.
It seems that this is the new weapon of choice for publisher's in their battle against the second hand games market –  adding a $10 fee to every second hand purchase.
Four days to go Batfans: happy?