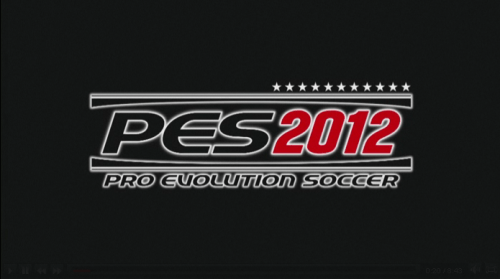 Konami Digital Entertainment have recently outlined their plans for PES 2012 3D, which as you may suspect from the title, will be on the Nintendo 3DS. The game will have full support to allow 3DS owners to play with other users online.
Not just this, but PES 2012 3D will offer unrivaled realism, allowing users exclusive entry into the recreation of the UEFA Champions League tournament and to experience the thrills of South America's high-intensity Cope Libertadores league. Players can enter both leagues safe in the knowledge that they will have full control throughout the game, with every pass, through ball, tackle and shot left to the player. Players have the option to take advantage of the Circle Pad and buttons or the new Touch Screen control system that uses the stylus to move players.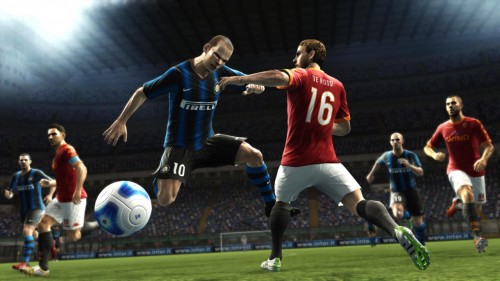 New intelligent camera views that pan and swoop to cover the fast paced on-pitch action show off the handhelds 3D power. Not to mention the popular Master League option made famous by the previous versions of PES is now back and playing a vital role of the 2012 title. This allows players to shape and develop a team of unknown, up-and-coming footballers, molding them into a dynamic force. Similar to this the game will have a Become a Legend option that offers a more personal look at the game, charging the player with the progression of one footballer on their journey to establish themselves as a world-class talent.
Konami have released even more details, revealing new League and Cup competitions, Free Training and even an Edit Mode for players to alter team members and their kits. All of which will be supported by a strong online element.
Players can now play against a friend in one on one games via both Nintendo Wi-Fi, as well as utilising a new StreetPass system of data exchange. Players can now exchange Master League team data to other 3DS owners, with players invited to take a CPU opponent using the team of other players. Let us know what you think about the soon to be released PES 2012 3D. Have Konami managed to kick a goal with this one?