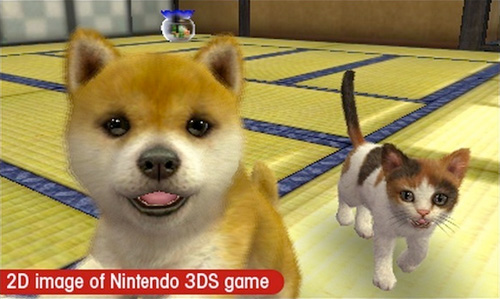 Nintendogs + cats has gotten its own spokespeople from quite a range of sources. The RSPCA has officially endorsed the game, with RSPCA Parternships Manager Kellie Rutherford saying "The RSPCA science team spent many hours with nintendogs + cats to ensure it was a game that promoted responsible ownership of a puppy or kitten. Every aspect of the game was carefully looked over to ensure it aligned with the RSCPA's key messages".
The second endorsement comes from Australian Idol runner-up and popular Australian singer, Jessica Mauboy. Jessica will be appearing in the new Nintendogs + cats adds and had this to say about the game, "If like me, you just don't have the lifestyle where you can look after a puppy or kitten of your own – whether you travel a lot, live in an apartment, or work long hours – nintendogs + cats is the perfect companion for you".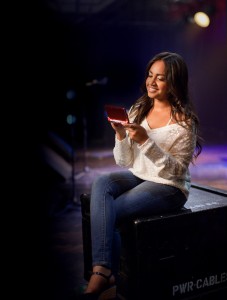 Nintendogs + cats is available on the Nintendo 3DS now.