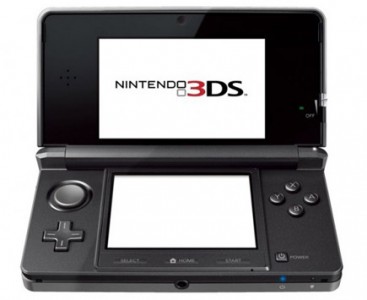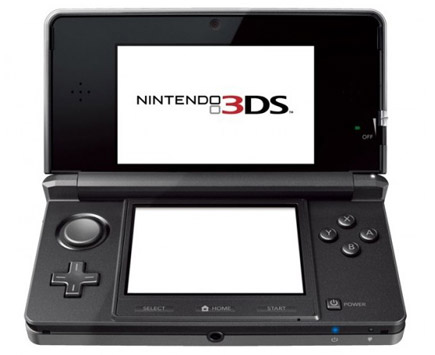 Nintendo released their Semi-Annual Financial Results Briefing today, stating they plan to make the eShop more accessible for gamers by allowing them to get Nintendo digital downloads via PC and smartphones.
"We would like to solve this issue by making the Nintendo eShop accessible via PCs and smartphones as well. At the beginning, you will not be able to directly purchase software from your PC or smartphone. Instead, you will need to take a photo of a QR code at the Nintendo eShop by using the camera of your Nintendo 3DS. The Nintendo 3DS will then open that specific page of the Nintendo eShop. That function is already included in the upcoming system update for the Nintendo 3DS. In the future, we will make it so that you will be able to purchase software by using your PC or smartphone.-Satoru Iwata, president of Nintendo."
So in plain english, Nintendo is planning to slowly get it's foot into distributing their titles via PC and smartphones so even if you don't have your 3DS on you, your still able to browse and purchase games. Keep an eye out for the upcoming update for the Nintendo 3DS soon!