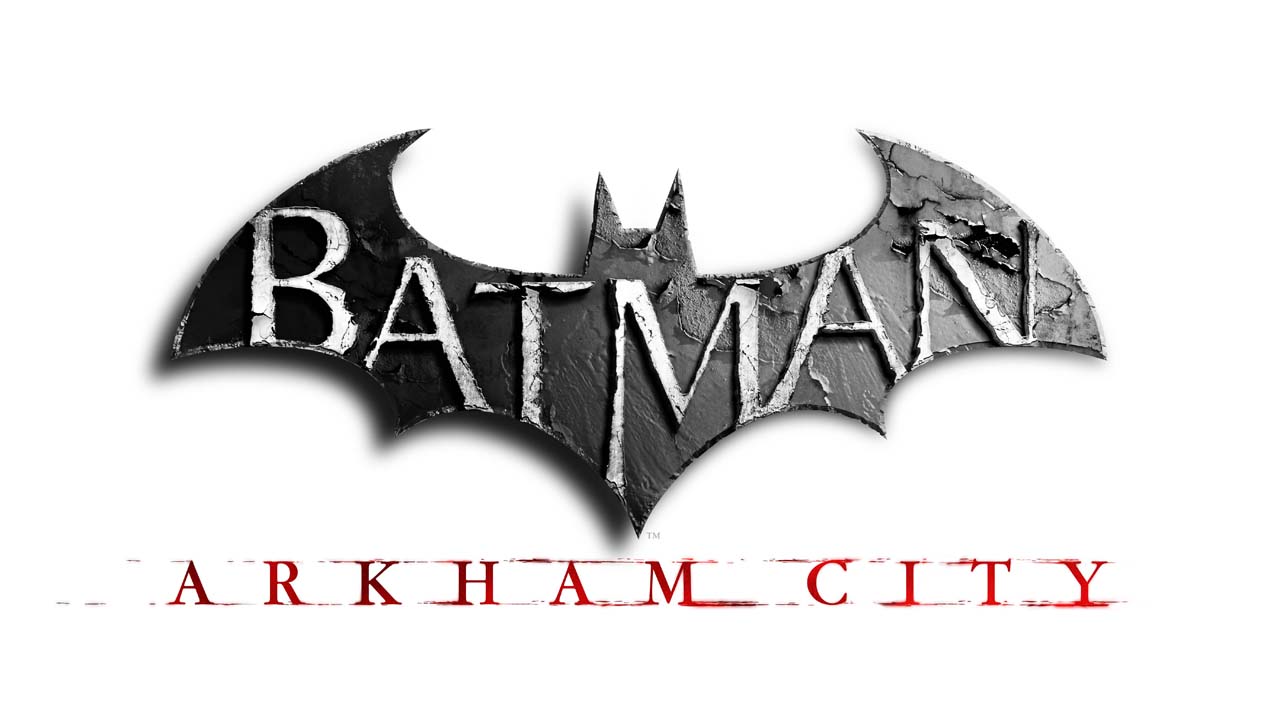 A leaked UK Gamestop video has shown up on these here internetz and it shows Robin in action. Robin will be available exclusively as a Gamestop preorder bonus. In addition to the Robin character, 2 challenge maps will be available as part of the bonus. Plus, 2 extra skins, or different costumes, will be included that Robin can change into. Or rather that you can change Robin into.
Robin looks like a badass from the video below. He carries a huge stick and whacks baddies with it. Whats more awesome than that?
I guess whacking people with your fists would be cooler….