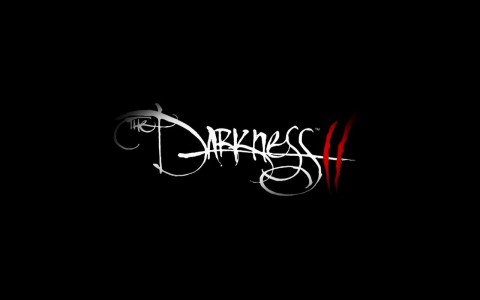 2K Games and Digital Extremes' 'The Darkness II' is shaping up to be one good looking video game, as seen in a new series of vignettes trailers for the upcoming gaming.
Each vignette showcases a power of the Darkness that players will be able to utilise in the game. These include the all new 'Swarm' ability and 'Gun Channeling', along with everyone's favourite 'Black Hole' and trusty 'Darkling' buddy.
The Darkness II is set to be released on Xbox 360, Playstation 3 and PC on February 7 in North America and February 10 in Australia and Europe.
Powers of The Darkness Swarm: [pro-player width='530′ height='253′ type='video']http://www.youtube.com/watch?v=nqNj-sAc5mo&feature=channel_video_title[/pro-player]
Powers of The Darkness Gun Channeling: [pro-player width='530′ height='253′ type='video']http://www.youtube.com/watch?v=GAK7RVhIytQ&feature=relmfu[/pro-player]
Powers of The Darkness Black Hole: [pro-player width='530′ height='253′ type='video']http://www.youtube.com/watch?v=-tw7WV3otF0&feature=relmfu[/pro-player]
Powers of The Darkness Darkling: [pro-player width='530′ height='253′ type='video']http://www.youtube.com/watch?v=IRnTOfgrodM&feature=relmfu[/pro-player]