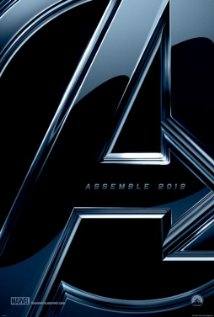 Think of this as your little bit of awesome for the day.
After weeks of teasers including on set photos and character shots, Marvel have finally released a trailer for the Avengers, and it doesn't disappoint!
Iron Man, Thor, Captain America, Black Widow, Hawkeye and Nick Fury all get their moments, as does the new Bruce Banner/ Incredible Hulk.
The story of course is all about the first teaming up of the heroes to form the Avengers, and will see the return of Thor villian Loki as part of the opposing side. By the looks of it the new team doesn't gel together quite from the off – and surprise surprise that it's Tony Stark stealing the show.
The Joss Whedon directed movie is still a long way off – it's not released until May next year – but it's shaping up to be a great start for Marvel's superhero supersquad.