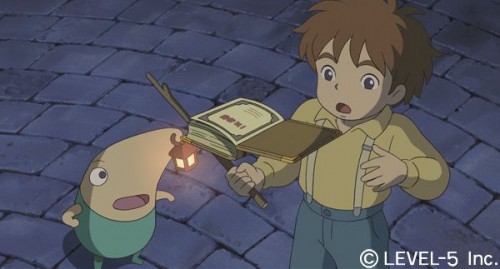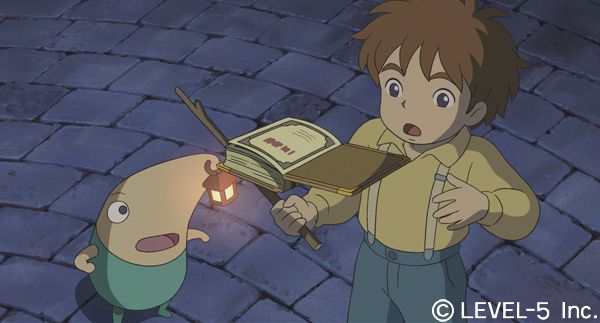 At a Sony Computer Entertainment Asia conference, held during the Tokyo Game Show period, Level-5 president Akihiro Hino announced that Ni No Kuni: Queen of the Holy White Ash would travel across the seas and head to English territories in early 2012. This was met with a positive fanfare from fans of RPGs, Level-5 and Studio Ghibli. Now, it seems that the English release will be re-titled.
A new trademark has been filed by Level-5 in the United States of America: Ni No Kuni: Wrath of the White Which. It links closely to the original name. To be honest, it looks like a re-wording of the original title. But there was no sight of the DS version, entitled The Jet Black Wizard. However, Level-5 has made no announcement on the DS version and I doubt that will leave Japan.
Expect more Ni No Kuni: Queen of the Holy White Ash news at Level-5 World, which will be conducted on the weekend on October 15 and 16.
Source: Siliconera