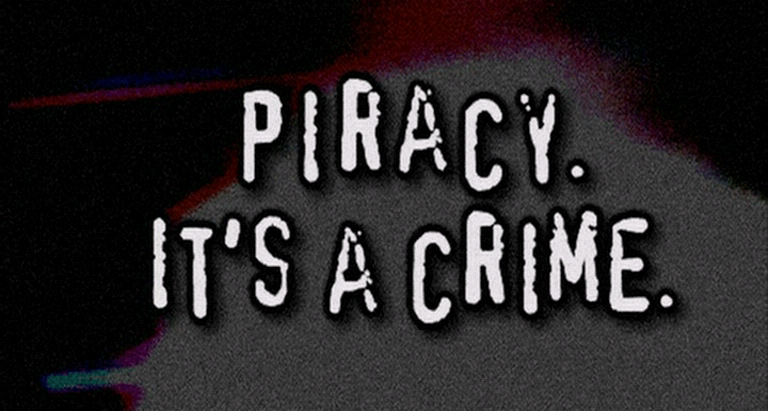 In a move towards combating internet piracy, many countries from around the globe including USA, Australia, NZ, Singapore, Canada and Japan have signed the Anti-Counterfeiting Trade Agreement. While the European Union, Mexico and Switzerland declined to sign the deal at a ceremony in Japan they stated they were in full support of the agreement and would sign when they saw practical.
"As with many of the challenges we face in today's global economy, no government can single-handedly eliminate the problem of global counterfeiting and piracy. Signing this agreement is therefore an act of shared leadership and determination in the international fight against intellectual property theft," said Mariam Sapiro, deputy United States trade representative.
The deal has been more than 3 years in the making and forces upon agreeing nations an intellectual property enforcement regime resembling that already in place in the US. Rashmi Rangnath, a staff attorney with Public Knowledge in Washington believes the deal to be nothing more than an attempt from the US to force their laws on other countries. While this is true to form of the mighty US, in their defence the internet is a global phenomena and without the help of the rest of the world their efforts to combat piracy would be a waste of energy.
On a very interesting note, the agreement calls for all governments who have signed to make it illegal to market any devices that circumvent copyright protection such as DVD software that breaks encryption or almost anything marketed by Team Xecuter, Maximus or anyone marketing Xbox 360 flashing tools. A quick Google search for these products brings up a whole host of resellers from eBay through to small franchises probably selling out of their garages. What this new agreement means for the legality of what these sellers offer, well only time will tell.
It's no surprise that the accord does not require Congressional approval or that it requires participating nations to enforce extensive seize and forfeiture laws for counterfeit goods. Countries must also provide affected parties with a system that provides monetary damages. Despite the fact that amendments have been made to remove parts of the agreement allowing ISP to disconnect repeat offenders, private deals between ISP and content providers have continued to take action against pirates utilising their bandwidth.
Whether this agreement will have any impact on piracy will only be seen after it has been in implementation for quite some time. Unless they have the agreement of almost every country I personally believe it leaves the gate wide open for any would be host of pirated material to simply move their domain and site to a country that has no laws to the contrary. Already as it stands the largest and most widely used torrent site of them all, the infamous Piratebay is protected under Swiss law, especially as they haven't signed the agreement. There's just no point arresting one downloader and not bothering with the source or any of the other million users.