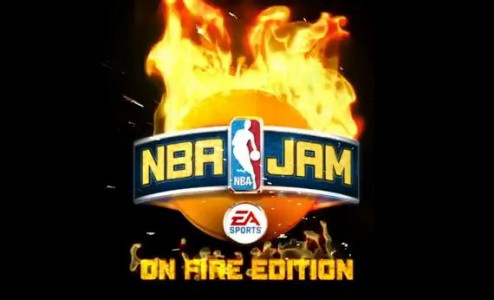 Today EA announced the release of NBA Jam: On Fire edition on Xbox Live Arcade and PSN. This is a full-product download and features some great improvements in the form of amazing AIs that actually learn your methods and adapt, all new online modes, and the legendary commentary of Tim Kitzrow.
As is to be expected, there's some great moves that you can show off on the court, the On Fire edition bringing some new sweet ones for you to play around with. Plus, you can also swap players and perform consecutive cooperative plays, and totally outshine your opponent.
A must download for any NBA fan, NBA Jam: On Fire is $23.95 on PSN and 1200 Microsoft points on XBLA. So what are you waiting for? Go play some ball!