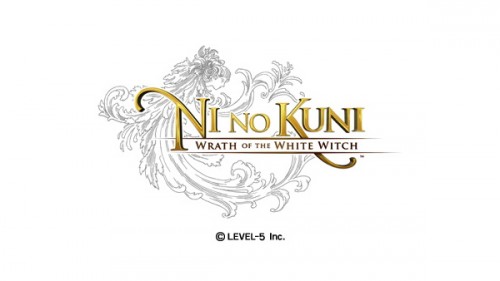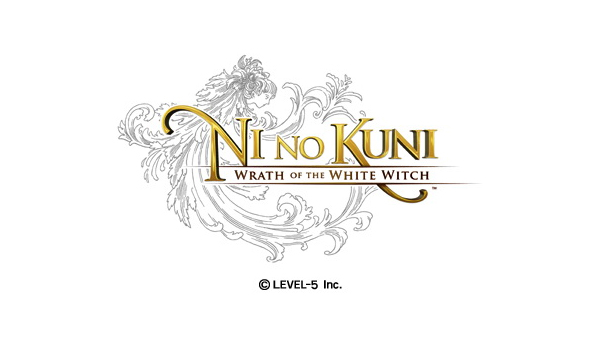 At the Level-5 Vision press conference earlier this month, Level-5 briefly mentioned the localisation of the Playstation 3 version of Ni No Kuni, which will be released Ni No Kuni: Wrath of the White Witch. Instead of self-publishing, Level-5 had handed over the duties to famed publisher Namco Bandai for both North America and Europe. Talking to Siliconera, Carlson Choi, Vice President of Marketing at Namco Bandai, talks about the partnership and how it fits with the overall aim of the Western side of the company in terms of making partnerships with Japanese developers.
"For us, if you look at the course of what we've done last year, we've narrowed our slate to really good titles. We focused on less is more. When started talking to Level-5 — look guys we have a great opportunity. We have a great team in the States and we can maximize the potential of the game in the West. Those are the kinds of things we brought to the table because at the end of the day we want to bring the best games to the market."
There was also a brief mention on whether this new deal will be a multi-title deal, like with the other partnerships. This is how Choi responded to the question.
"That is still in discussion."
A multi-title deal would be the best option for both Level-5 and Namco Bandai, considering what was discussed at Vision. Games such as Fantsay Life, Youkai Watch and Time Travellers would be perfect for the niche market that exists with some Japanese games.
Level-5 joins From Software (Dark Souls, Armored Core V) and Game Republic (Majin and the Forsaken Kingdom, Knights Contract) with partnership deals with the company. Ni No Kuni: Wrath of the White Witch is expected to be released in early 2012 for North America and Europe.