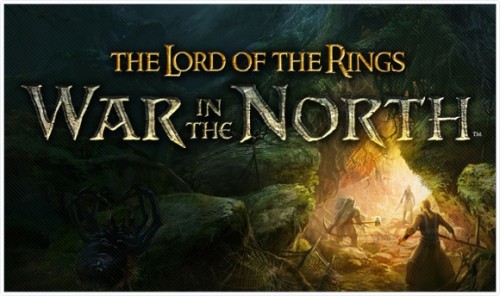 War in the North is hitting store shelves in just a few short days, and to give us one final taste of the game before it's released, Warner Brothers and Snowblind Studios have released a trailer showing off the game's combat, locations, and epic set pieces.
The game takes place concurrently with the events in the books, as a new fellowship between a man, an elf, and a dwarf is formed to fight an evil power rising in the North. The game will include characters and locales from both the books and the films, and your fellowship's journey will intersect with some of the major players of Middle Earth, such as Gandalf and Elrond.
With such high production values and the experience of Snowblind Studios, could this Action RPG be the Lord of the Rings game we've all been waiting for?
We'll just have to wait for November 1st (US) and 2nd (AU) to find out, when the game comes out for Xbox 360, Playstation 3, and PC.
Oh, and if you're unfortunate enough to live in the United Kingdom, you'll (for some unexplained reason) have have to hang in there until November 25th.