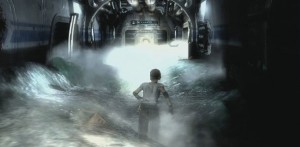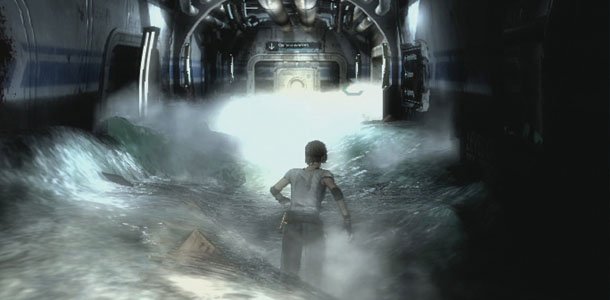 On the first of November, Americans will be able to pick up Hydrophobia Prophecy on their PS3's. Europeans will have to wait until the 2nd though.
"Hydrophobia Prophecy is a fantastic third person adventure game built around the PlayStation® Move controller", says Sony's Andy Stewart. "The Move implementation is excellent and will considerably enhance the experience for gamers".
"The PlayStation 3 is now by far and away the best looking and best playing version of the game on any platform – it's in a different league compared to the original release, with many game systems reworked from the ground up, compelling new mechanics and a deeper back-story. What's more, the PlayStation Network release will also contain the Darknet feedback system, a first on console, allowing players to engage directly with us the developer ", commented Dark Energy's Peter Jones.
The game will be launched at a price of $7.99 in the US and £5.10 in the UK, and will be free to download for PlayStation Plus subscribers.