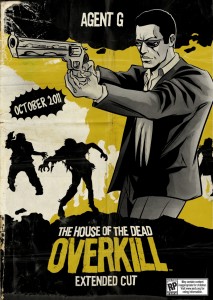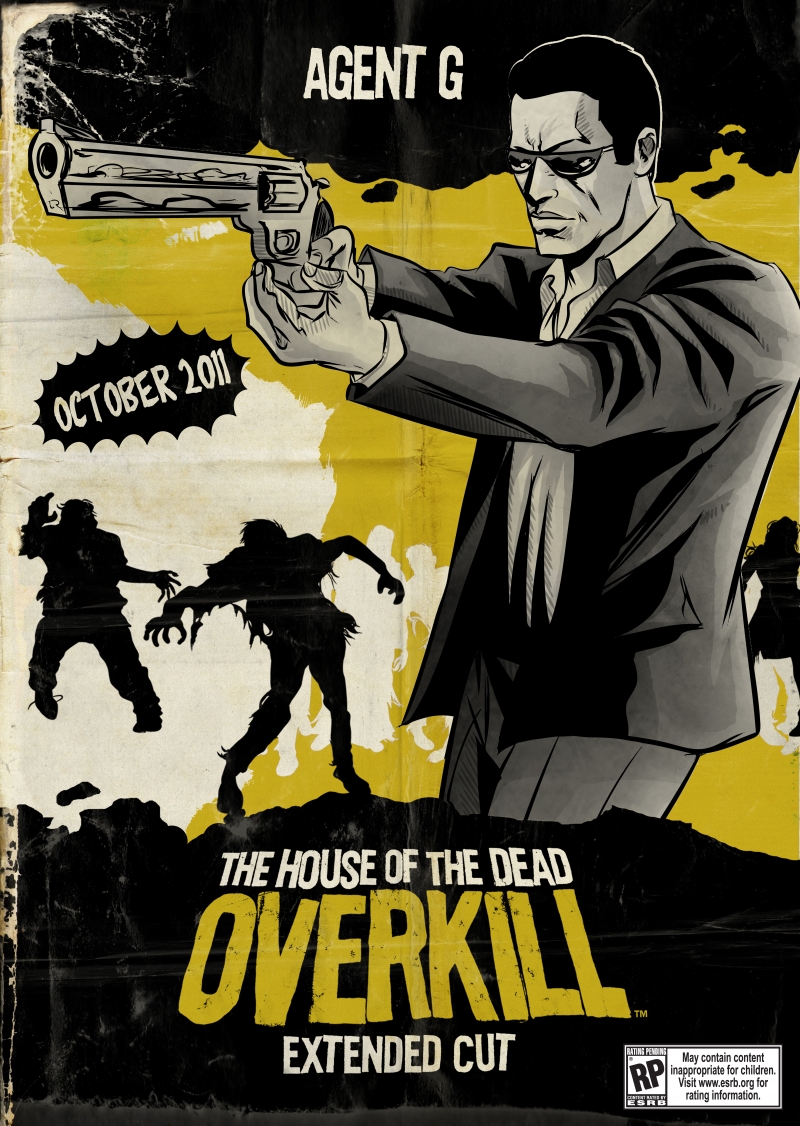 House of the Dead Overkill was always my little guilty pleasure, except without a whole lot of guilt. It's bloody, it's gruesome, and it doesn't take itself terribly seriously, all of which (in my book) make it a winner.
The new trailer is a testament to that. Done in the style of an in your face sales ad, the trailer pretty much screams HOTD: Overkill, while also delivering an educational message. Educational about weaponry, that is. The trailer shows off crossbows, in all shapes, sizes and colours (apparently), and some of the results you can expect from shooting a zombie with one of your arrows.
Check out the trailer below! (Please note it is rated M)
House of the Dead: OVERKILL Extended cut is exclusive to the PS3 (with Move compatibility) and is due for release on the 28th October 2011 in Australia/Europe and 25th October 2011 in the US.