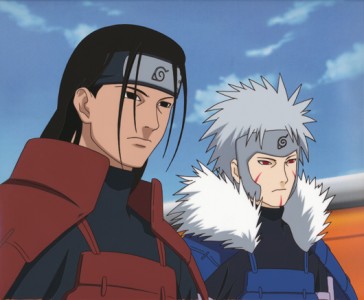 Rejoice Naruto fans, you will be able to play as the popular First and Second Hokage characters in the upcoming Naruto Shippuden: Ultimate Ninja Storm Generations game for the Playstation 3 and Xbox 360.
The latest installment in the Ultimate Ninja Storm series focuses on the rich history of the Naruto Universe, spanning generations of characters. As is evident by the appearance of the First and Second Hokage as playable characters.
What do you think of this news Naruto fans? Are you excited to play as these legendary Naruto Universe characters? Let us know what you think in the shoutbox and comments section.