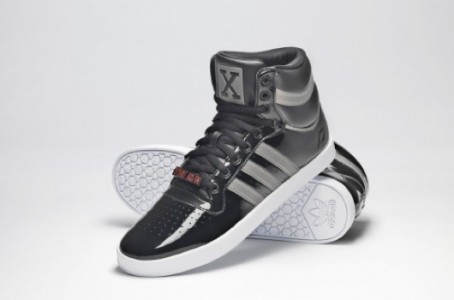 Well, we didn't see this one coming. EA and Adidas have teamed to create a pair of, um, shoes that
tie into the the new Need for Speed game. Apparently, they really want to emphasize the fact that this game will have RUNNING IN IT! OMG!
Only 100 pairs of the shoes will be avaialbe for purchase. The first 50 can be bought at the Adidas Originals Chicago store on October 10, while the other 50 will be at the San Francisco store on October 22.
"Our goal with Need for Speed is to be more than just a video game franchise, as we view ourselves as a leader in youth and automotive culture as well," said Kevin Maher, senior director of marketing at EA.
We think EA is just running out of ideas. Will you be getting a pair of these shoes or the game?
Related Articles: Need for Speed: The Run – On the Edge video
Swimsuit Illustrated Models In Need For Speed The Run