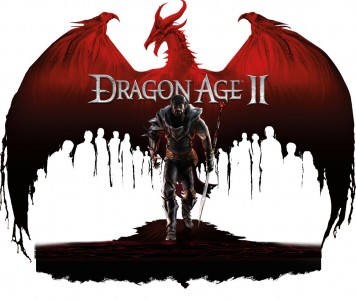 Dragon Age II fans rejoice, a DLC pack as been released! The DLC includes an awesome new adventure with intriguing characters, the same gorgeous environments, and crazy-ass enemies (totally expecting a badass dragon or two to show up). This yummy little mini-expansion is dubbed Dragon Age II: Mark of the Assassin.
The biggest new part of Dragon Age II: Mark of the Assassin is a new party member and playable character named Tallis, who is based on and voiced by internet sensation and geek queen Felicia Day.
It is available on XBLA, PSN, PC and Mac for $15.95 or 800 Microsoft or Bioware points. So make sure to grab it as soon as you can! Because if you love Dragon Age II then you'll definitely love this.
Keep an eye on Capsule Computers for a review to see if the DLC lives up to the retail game.