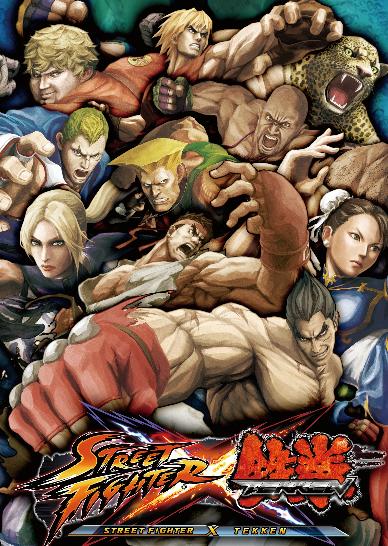 Capcom has just released 3 new Street Fighter X Tekken videos and they all reveal new characters. Can you find them all?
On another note, if you press play on all 3 videos below at the same time, it sounds pretty trippy. Just thought you would like to know.
Street Fighter X Tekken, or Street Fighter Cross Tekken, is an upcoming fighting game produced and developed by Capcom. Gameplay will mix various elements of the two franchises (Street Fighter and Tekken) to create a new breed of fighter. The publishers of the Tekken franchise are also working on their own game that will mix the two series together. Street Fighter X Tekken is set to release in 2012.
[pro-player]http://youtu.be/mPXtogJxQsw[/pro-player]
[pro-player]http://youtu.be/pEIUj5RZXNk[/pro-player]