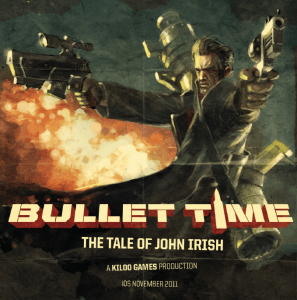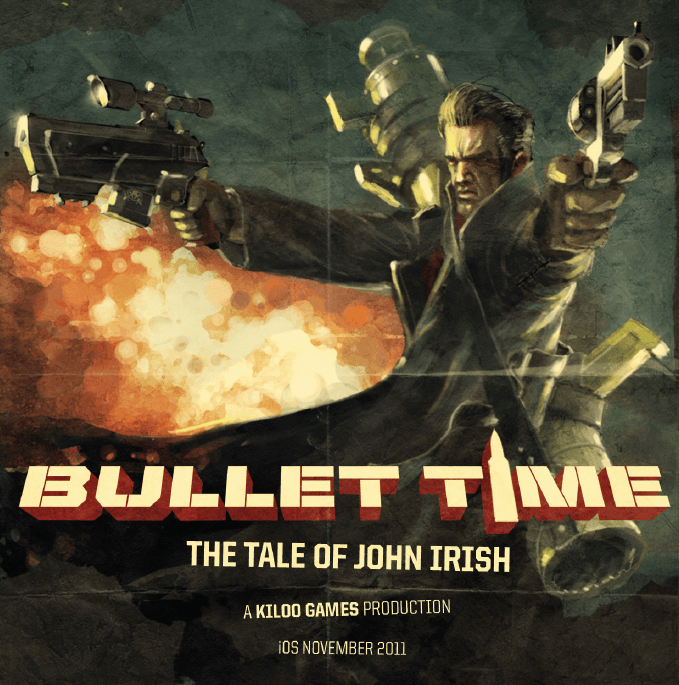 A new trailer for Bullet Time has emerged, revealing the gear customization abilities of the action-adventure iOS game. Bullet Time is an impressive looking game, given that the customization options are better than some of the retail games out there. Basically everything is customizable, the amount of detail that the game developers must have gone into with the design is truly impressive.
Check out the gear customization video below. For the trailer and screenshots you can see them HERE.
Bullet Time is due for release in November and it'll definitely be worth grabbing a copy. Keep an eye on the site for more information as it gets closer to the date.