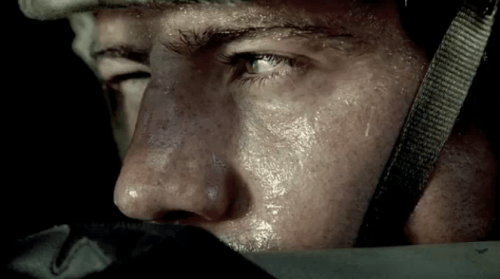 The launch trailer for Battlefield 3 has made it's way online today, with the title "Is it real?". The trailer will also double as a television commercial for the game.
The trailer poses the question "Is it real?" This question could be taken in many ways, but the most obvious of which is question whether the footage shown in the trailer is real life or actually Battlefield 3 footage. As a matter of fact it is footage from Battlefield 3. I won't be the first to say that it looks pretty much as clsoe as any game comes to realistic graphics.
Battlefield 3 is now available across North America and will be released throughout the rest of the world this week. You can check out the launch trailer below, be sure to let us know what you think of it in the shoutbox and comments section.