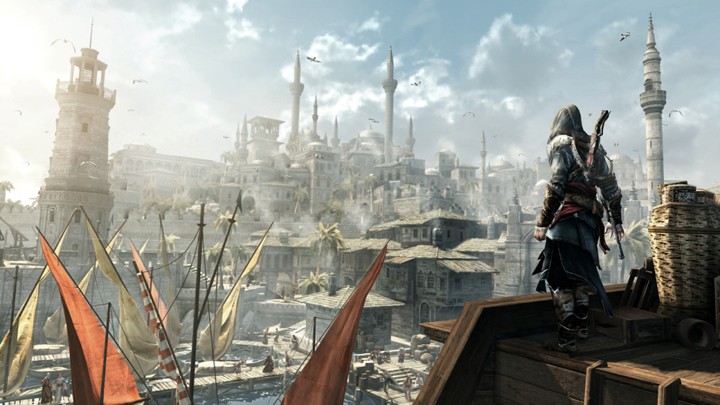 Ubisoft have just released a fantastic new story trailer for Assassin's Creed Revelations.
Ezio, worn grey and grizzled by his time as an assassin, sets out his plan to uncover the truth hidden by his predecessor from millennia past. Scenes from the whole series flash by, chronicling both Ezio and Altair's journey with the Assassins – and of course there are some brand new set pieces from Revelations itself.
This is definitely turning into an epic conclusion for the Assassin's Creed series (although I'm sure it won't be the last we hear from it), and the trailer honestly feels incredibly cinematic, so much so that it actually had me thinking of an Assassin's Creed movie (gasp).
The game's release date is only 36 short days away – and yes, after this trailer, I am definitely counting.