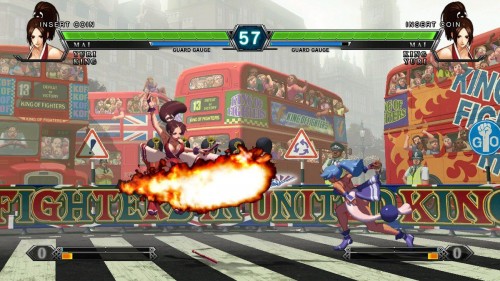 Rising Star Games today announced a special pre-order package for their upcoming game, King of Fighters XIII.
The pre-order package will include a limited edition 4-CD soundtrack from the King of Fighters' history, giving it appeal amongst those who have followed the fighting game in the past. This pre-order incentive will come in addition to the usual contents of the retail box, which includes: the game disc, a double sided A3 poster (artwork on one side, move list on the reverse), digital art disc, reversible sleeves (design specific to format).
King of Fighters XIII comes to PS3 and Xbox 360 for the PAL market this November, courtesy of Rising Star Games.