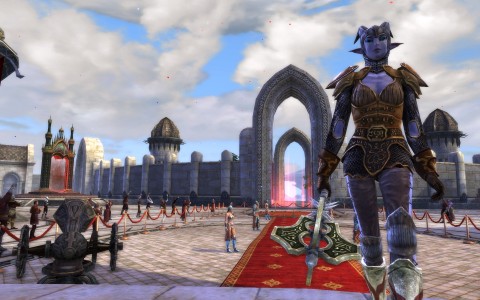 … is coming to a server near you.
This will be the fifth major content patch to hit the world of Telara in RIFT within the first six months of the game being live.
Ashes of History looks to include a new set of sinister threats to the world as well as the inclusion of two new dungeons, a new warfront and more features; listed below.
·       Planar Attunement – Advance beyond level 50 with Planar Attunement. Every quest completed and planespawn slain brings you closer toyour next planar upgrade.
·       Chronicles – Teams of two players (or one, if you've got the gear) can take on Rift Chronicles, exploring breathtaking dungeons — including Greenscale's Blight, Hammerknell, and the Chronicles of Attunement—in fun, story-driven adventures!
·       New Warfront: Library of the Runemasters – PvP combat erupts in Hammerknell's Library of the Runemasters. Race the enemy faction to control Dwarven secrets, and rise through the ranks in this pulse-pounding new Warfront.
·       Master Dungeon – Darkening Deeps now sports a Master Dungeon mode. Rebalanced for elite groups of Ascended, the Master Dungeon holds epic challenges and epic rewards.
·       Veteran Rewards – Subscribers earn rewards the longer they play Rift, including special gear, a personal vendor, and a portable mailbox.
·       AddOns Beta – Customize your play with new AddOns Beta, fan-created mods for your Rift user interface.
These are features that many players have been looking forward to since the current endgame has been reached, so they are going to be assuredly welcome by the community.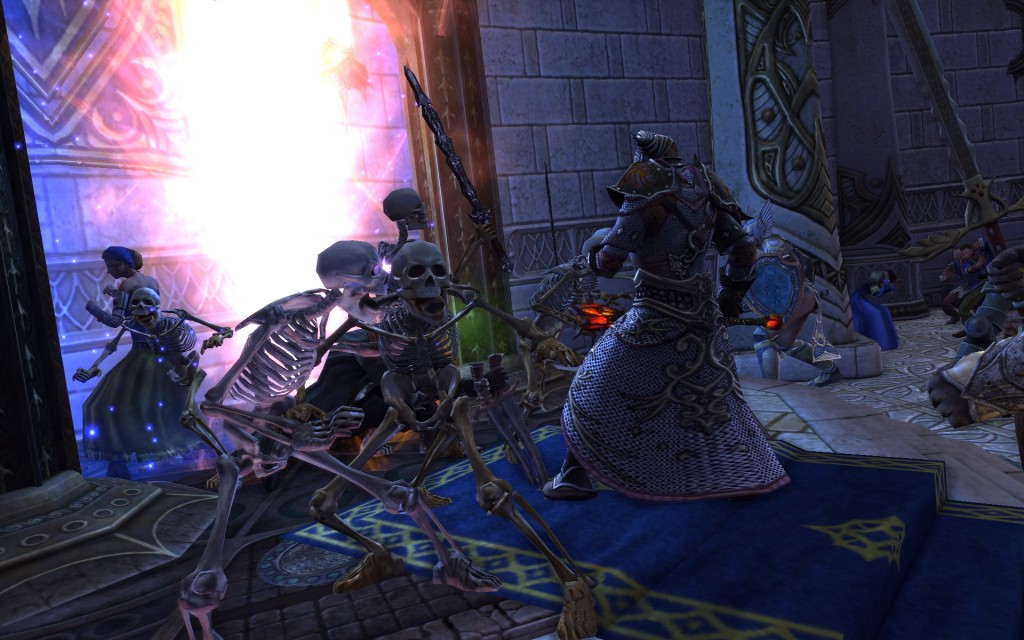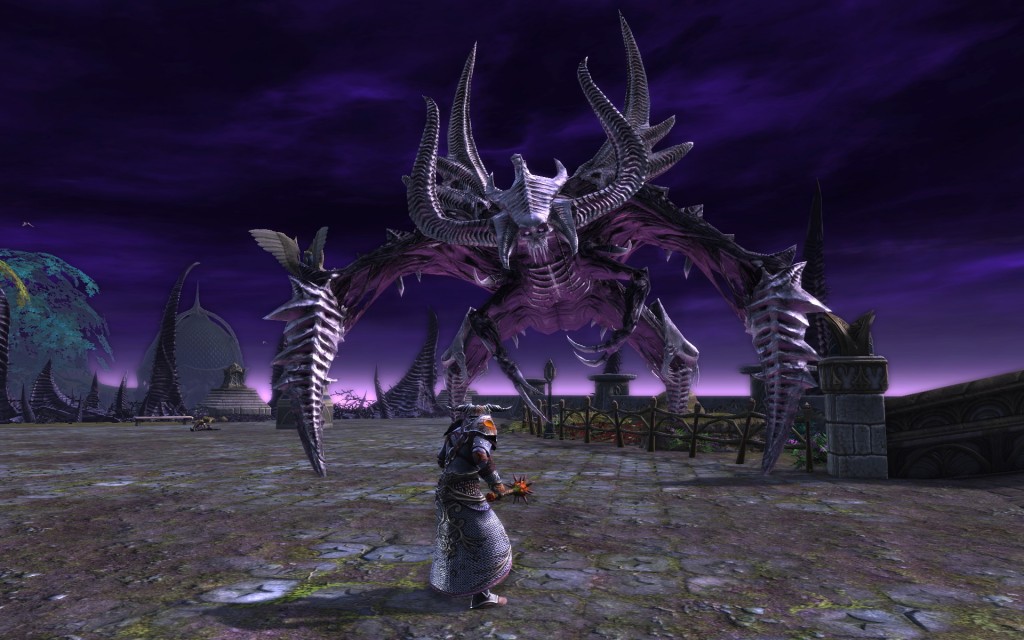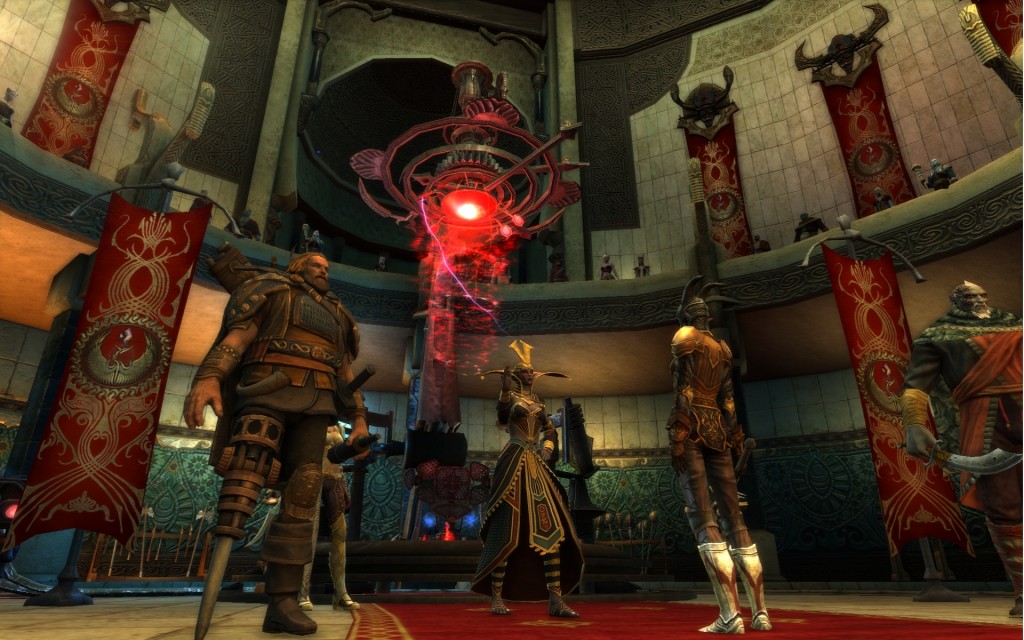 Be sure to check out the official website for more information.