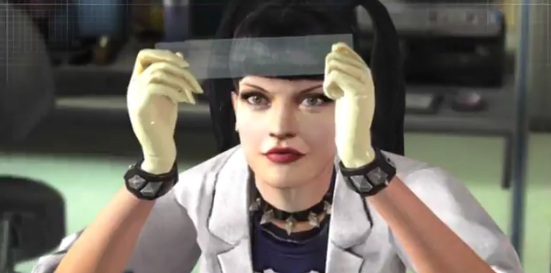 What has 20 million primetime viewers, #1 ratings in the US, nine seasons and (to date) no videogame adaptation? Assuming you read the article title on your way here you will of course know that I am talking about NCIS.
The police procedural drama is all set to make its debut in the video game universe, with a release coming to the Xbox 360, PS3, PC and Wii this October 27. Gamers in European, Middle Eastern and Asian territories will also have the option to play a Nintendo 3DS version of the game(there is no word as of yet on why it will not release on 3DS in the Americas and if this will remain the case).
As far as content goes the NCIS game will contain four original episodes penned by the writers of the show, with players able to take on the roles of their favourite characters to investigate crime scenes, perform autopsies and interrogate and crack suspects. Playable characters are set to include Ziva David, Tony DiNozzo, Abby Sciuto, Ducky Mallard, and special agents Gibbs and McGee.
The game is being developed (with the blessing of CBS) by Ubisoft, who have previously handled eight adaptations of the CSI franchise, so if some crime solving tickles your fancy check out the trailer below…