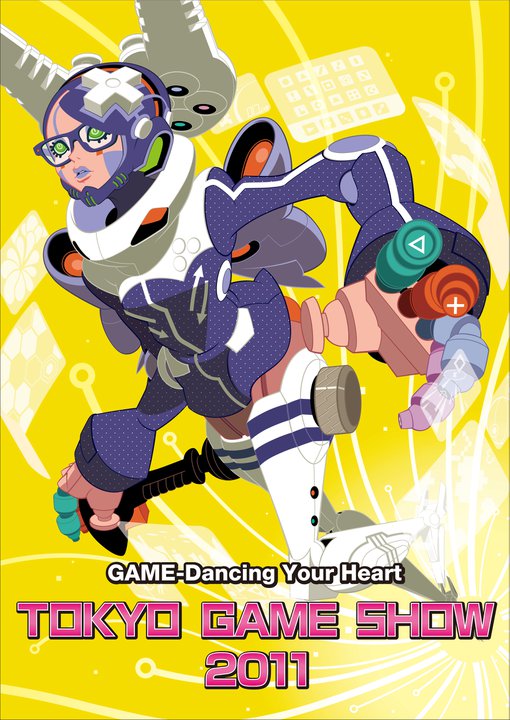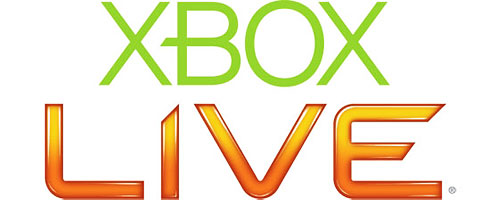 Although Microsoft and the Xbox 360 have faced a rough market in Japan, they are still trying to capture the hearts of consumers there.
According to Major Nelson, "TGS is also about marking the Xbox commitment to Japan, which is home to some of the most legendary games creators in our industry. One of the most important aspects of the Xbox business in Japan is the relationship with our third party development houses…"
At TGS 2011, Microsoft announced quite a few newsworthy items that dealt with the Japanese market:
-A new title from Toylogic, a Japanese developer, is coming to the XBLA. It is entitled 'Happy Wars.' At TGS 2010, there were 5 other games from Japanese creators revealed.
-Microsoft will have a "demo of Project Draco from Grounding" that will be shown to the media.
-"Diabolical Pitch (announced at TGS 2010 as codename D) from Grasshopper Manufacture, and Haunt from NanaOn-Sha" will both be playable during the show at the Xbox booth, with Diabolical Pitch set to release in 2012 on the XBLA.