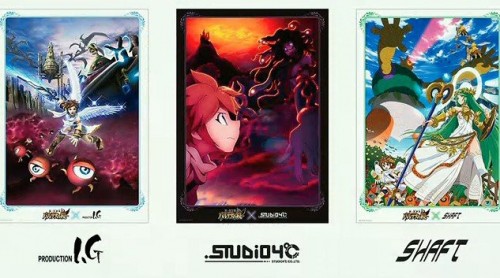 Along-side other Kid Icarus: Uprising news at Nintendo's pre-TGS 3DS Conference, it was announced that to help promote the upcoming Kid Icarus: Uprising 3DS game, several short anime films will be released.
It has so far been confirmed that 3 anime shorts from 3 different animation studios will make their way onto the Nintendo Video service globally near the games release.
It has been confirmed that Production I.G (known for Ghost in the Shell and Eden of the East), Studio 4°C (known for Genius Party) and Shaft (known for Arakawa Under the Bridge), will each produce their own 3 minute long Kid Icarus anime short.
What do you think of this announcement? Let us know in the comments section below.