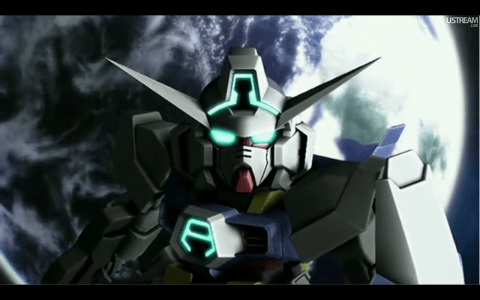 Gundam gans get excited! At Nintendo's pre-TGS 3DS Conference, they revealed a new Gundam title for the Nintendo 3DS. The title is set for release on the 22nd of December, 2011 and is to be titled SD Gundam G Generation 3D.
The game will feature the chibi Gundam of the SD (super-deformed) Gundam series. An interesting announcement was also made that, several Gundam from the upcoming Gundam AGE anime will be making their video game debut in SD Gundam G Generation 3D.
A brief trailer showing some gameplay footage was displayed, however little else is known at this point. Leave a comment letting us know what you think of this new Gundam game for the Nintendo 3DS.