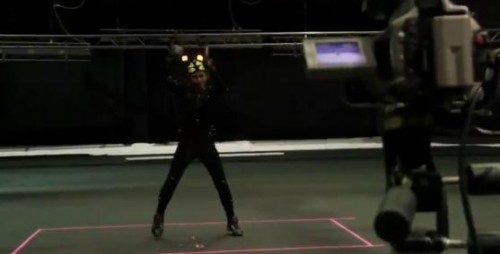 Over the past few weeks, Majesco have been showing off the many new tracks and routines players will get to experience in the upcoming fitness/dance title, Zumba Fitness 2. Today, a new behind the scenes video was released that shows are the hard work that went into making this fitness experience a reality.
In the clip, we see the instructors undergoing full body scans to let their personality shine through in the game. We also get a better look at all the motion capture work that was executed as well, with each instructor performing routines that players will get to match at home to the beats of Pitbull, Nicole Scherzinger and the many other artists within with while getting fit in the process.
Check out the video in full below and get ready to dance as Zumba Fitness 2 launches on November 15th. Those who pre-order at Gamestop starting today will also be able to get a code that will redeem an exclusive routine in the game. You can get more details for that at the retailers official site by following this link, and once more information rises for Zumba 2 we will be sure to bring it to you so stay tuned.